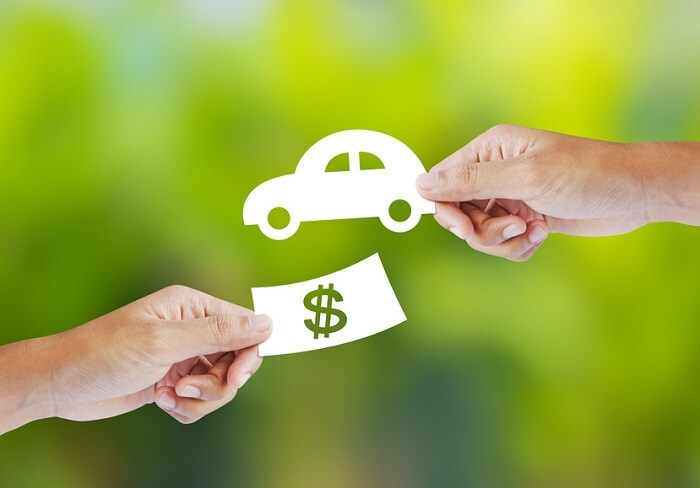 At our dealership, we're in the business of selling Subaru vehicles, so it's no secret to us that these are quality vehicles that are built to last. We're so confident in their value, in fact, that we're happy to offer you top value for your used car!
If you're thinking of selling your used Subaru or are wondering what your vehicle is worth, we're here to help at Blaise Alexander Subaru of Lewiston.
Subaru Guaranteed Trade-In Program
Our Guaranteed Trade-In Program gives you a hassle-free trade-in price for your used vehicle. This program, which is exclusive to Subaru owners, is available to anyone after their first 12 months of ownership and lasts up to eight years after the original warranty start date.
If your vehicle is in good condition and is still equipped with standard manufacturer's equipment (or genuine replacements), we want to buy it—no questions asked.
How Does the Program Work?
When you're ready to trade up with a trade-in, we're ready to buy your car! You'll get a guaranteed trade-in price for your used Subaru vehicle when you trade it in for a new model. Your used vehicle must meet the mileage and criteria restrictions of the program to qualify.
To determine your trade-in value, simply bring your vehicle to our dealership for an evaluation. You can also conveniently get an offer online. Simply enter your VIN number on our online form and you can get an estimate of your trade-in value. You can locate your VIN number on your vehicle's dashboard, on the driver's side door jam, or even on your insurance paperwork.
Still have questions? Reach out to our team at our Subaru dealership in Burnham, PA for more information. We look forward to buying your used Subaru model soon!