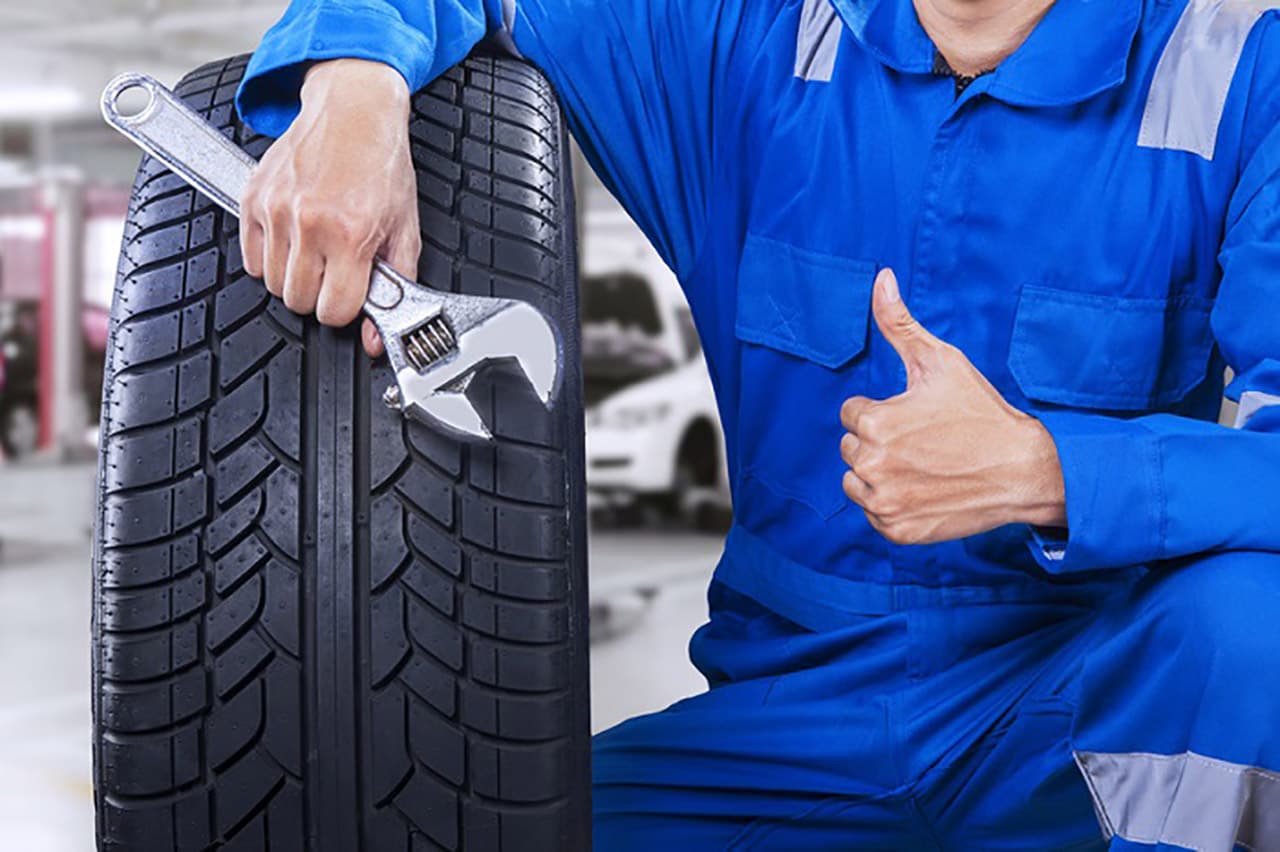 When you're ready to purchase new tires for your Subaru vehicle, visit the
tire shop
at Blaise Alexander Subaru of Lewiston in Burnham. Our job doesn't end the day we help you find the perfect new or pre-owned Subaru vehicle. We also want to make it as easy and affordable as possible to purchase the parts you need to keep your vehicle safe, including new tires.
What to Consider When Buying Tires
The right parts can make all the difference when it comes to keeping your vehicle safe and comfortable. Here are a few things you'll want to consider when purchasing new tires:
o Season: Different seasons require different types of tires. For instance, winter tires are designed for icy and snowy conditions. They're also good at withstanding cold temperatures, which means greater driver control all winter long.
o Type of Driving: In addition to seasonal tires, you'll also want to pick tires that fit your driving style. Look for touring tires, performance tires, high-mileage tires, and more.
o Replace or Upgrade: When purchasing new tires, you can decide to replace your current set or upgrade to a new set that better fits your driving needs.
How Can I Order Tires Online?
It's easy to purchase the tires you need online at Blaise Alexander Subaru of Lewiston. Click on our Service and Parts menu page and navigate over to the tire store. You'll be able to research the best tires for your needs and begin placing an order. Search by year, make, and model to find the best tires for your Subaru.
The tires available here at Blaise Alexander Subaru of Lewiston also come with a Subaru 24-month tire protection plan and complimentary Subaru tire roadside assistance.
Find the Subaru parts you can rely on here at Blaise Alexander Subaru of Lewiston. Order new tires from our shop today.