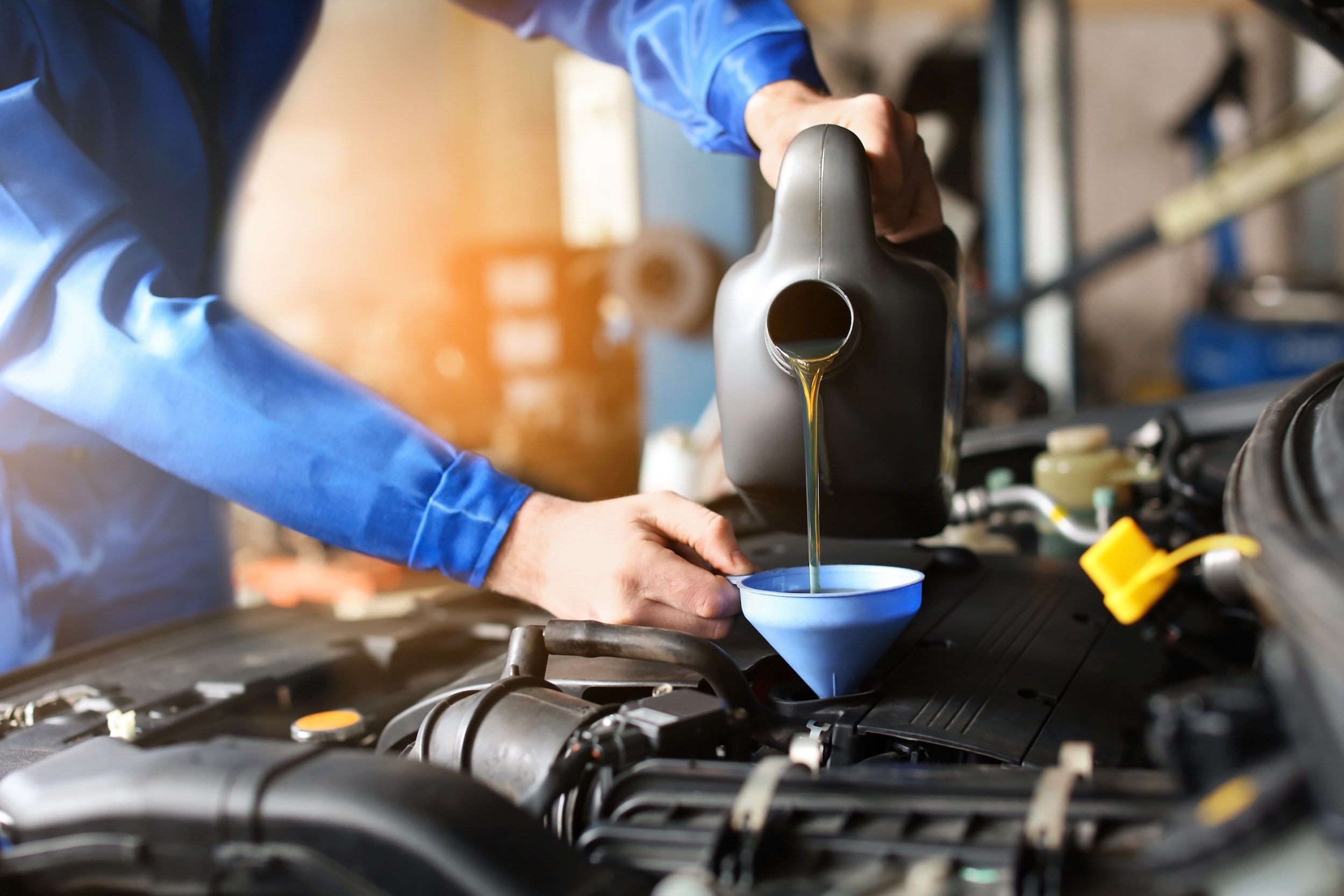 We don't just provide stunning cars and SUVs at Blaise Alexander Subaru of Lewiston. We also provide quality Subaru service, which is crucial in keeping your vehicle running like new.
Types of Auto Maintenance
When we are talking about routine auto maintenance, there are lots of tasks to keep in mind. Your vehicle has so many moving parts, it's bound to incur a little wear and tear over time. Maintaining these moving parts can drastically increase the lifespan of your vehicle.
· Oil and filter changes
· Tire rotations
· Fluid replenishments
o Coolant
o Transmission fluid
o Brake fluid
o Power steering fluid
o Windshield wiper fluid
30-60-90 Interval
The 30-60-90 interval is often the recommendation you'll hear after asking when your vehicle needs service. This means that you should schedule maintenance for your vehicle when it hits 30,000, 60,000, and 90,000 miles. However, it's important to keep in mind that every vehicle is different. It's best to consult with our service professionals to set up your ideal schedule.
Our Subaru Service Center
There are so many benefits to receiving routine maintenance from our Subaru service center. Our technicians are trained and certified, so you know that you are getting the quality care you need. Plus, we only utilize genuine Subaru OEM parts, which are original equipment manufacturer parts. These are quality part replacements that will ensure your vehicle stays working like new for years to come.
Reach out to the professionals at our Subaru dealership in Burnham, PA to schedule your next service appointment. We aren't just proud of our stunning Subaru vehicles, we're so proud of our team too. We're anxious to take care of your vehicle and, don't worry, we'll get you back on the road in no time!